Committees
Substance Use Safety Committee
The Substance Use Safety (SUS) Committee seeks to support the Wellness Network's overarching goals by identifying opportunities to enhance community dialogue around substance use safety. This includes supporting ongoing programming as well as initiating strategic planning to address unidentified opportunities. The SUS Committee aims to include a broad range of voices and perspectives to address substance safety in the most supportive and inclusive manner. All campus community members with an interest in promoting safer use of substances, and/or a healthier environment in general, are encouraged to participate.
What is substance use safety?
Substance use safety refers to the mindful approach toward the use of substances, such as alcohol or other drugs, that is part of a holistic conversation of health. This approach may include conversations related to harm reduction, recovery, abstinence, and/or moderate use.
Why Join?
Come be part of a passionate group of students and professionals that are dedicated to making our community one that is healthy and thriving by promoting safer use of substances. Monthly meetings offer a time for committee members to come together and share their perspectives and observations around substance safety, as well as serving as an opportunity for continued education and strategic discussion. Being part of this committee means working collaboratively with forward thinkers from around campus, and promoting substance use safety for faculty, staff, and students.
Through committee participation you will:
Committee Initiatives & Supported Efforts
The SUS Committee enhances safety in the following ways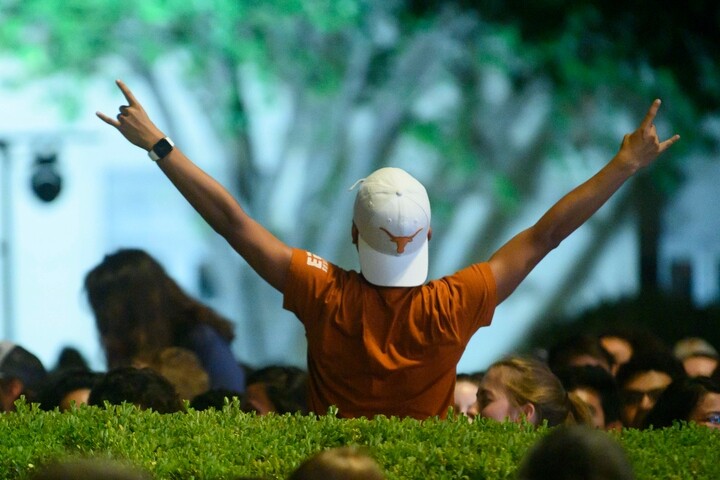 Addressing high-risk substance use through a lens of harm reduction. Throughout the year, we will focus our efforts toward high-risk events such as Round Up and Tailgating.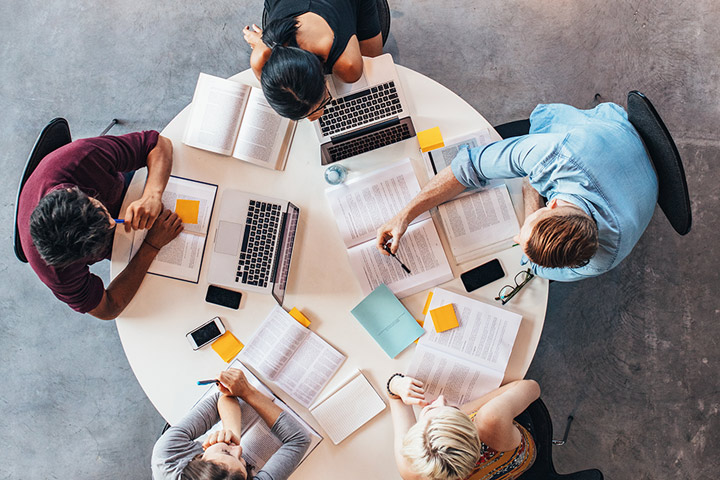 Offering education and programming to engage the community in dialogue that acknowledges the vast range of experiences with substance use.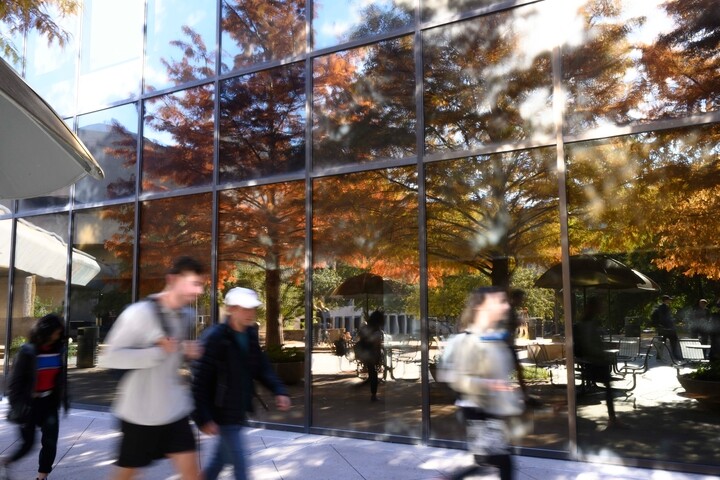 Identifying opportunities for growth and advocacy around the issue of safer substance use, as it might relate to policies or in promoting educational programming
Committee Representation
UT Center for Students in Recovery
UT Center for Students in Recovery
SHIFT
University Health Services
UT Counseling and Mental Health Center
Longhorn Wellness Center
Office of the Dean of Students- Sorority and Fraternity Life
UT College of Pharmacy
The Steve Hicks School of Social Work
SHIFT
Students for Sensible Drug Policy
UTPD
Operation Naloxone