Get Involved
The Wellness Network is always accepting new members! A member of Wellness Network is anyone at any level of involvement who is interested in wellness for themselves and/or UT Austin. Membership can be as easy as joining our listserv, attending events sponsored by Wellness Network (including committees), or can be someone who holds a formal role on a committee or guiding body of Wellness Network.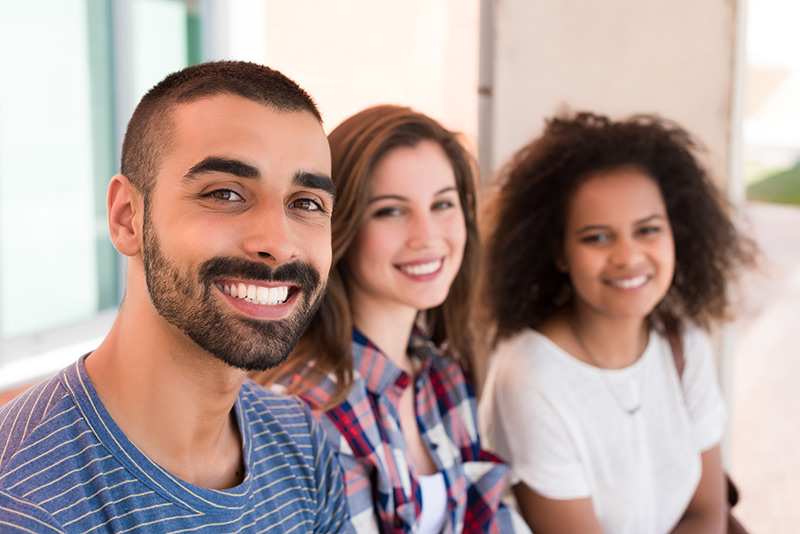 Benefits of membership
Create change at UT
Increase collaboration across campus
Networking
Leadership opportunities
Improve own well-being
Levels of involvement
There are many ways to get involved.