Committees
Hazing Prevention and Education Committee
Formed in 2013, the Hazing Prevention and Education Committee seeks to shift the campus culture concerning hazing by offering foundational education on hazing prevention and skills for positive behavior change. Our approach as a committee is fundamentally holistic and partnership-driven. We value the expertise of various stakeholders including students, staff and faculty and aim to engage community partners such as parents and alumni in our prevention efforts. In order to shift the campus culture concerning hazing, our committee organizes awareness-raising events, develops mass communication messages, and designs workshops and presentations that both demystify hazing behaviors and promote positive culture change.
Why Join?
Committee Initiatives & Supported Efforts:
The Hazing Prevention and Education Committee strives to eliminate hazing through research, education, and early intervention. Projects led by committee membership include: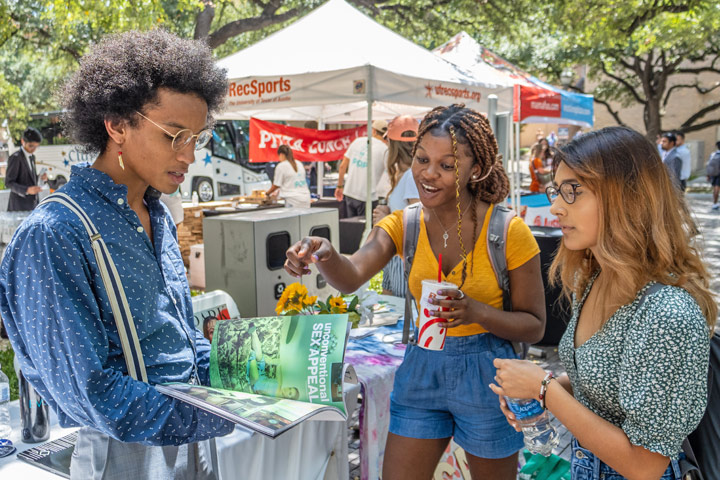 Planning and hosting National Hazing Prevention Week (NHPW)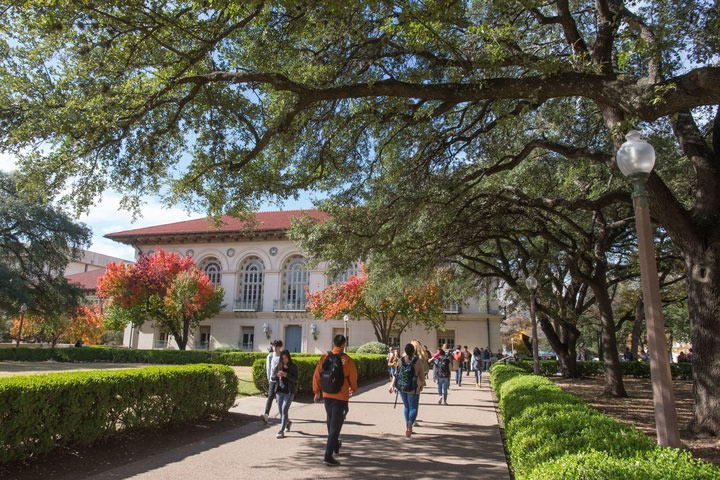 Developing resources for family members, alumni, student organization advisors, and other community stakeholders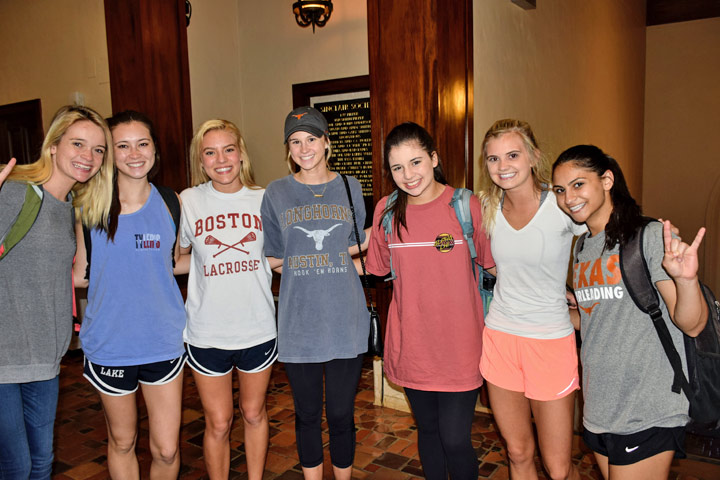 Advising the Student Hazing Prevention Leadership Team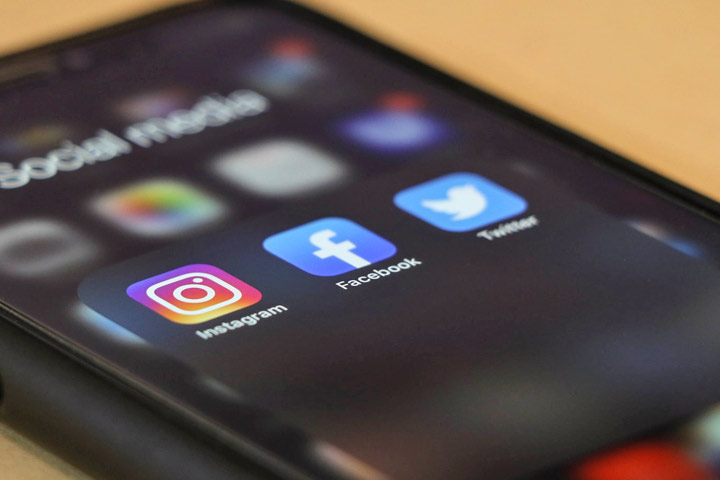 Executing social media and marketing efforts
The committee also provides input on the strategic direction of hazing prevention across campus. Additional initiatives for the campus and how to request workshops for faculty, staff and students and be found at hazing.utexas.edu. To stay up to date on hazing prevention across campus and within the committee, please contact our committee chairs.
Committee Representation
UT Recreational Sports
Texas Exes
University Unions
Vice President of Student Affairs Development
Sorority and Fraternity Life
Longhorn Wellness Center
BeVocal
Office of the Dean of Students - Student Activities
McCombs School of Business
Cockrell School of Engineering
University Housing and Dining
Leadership and Ethics Institute
SHIFT
Student Organization Advisors
Student Conduct and Academic Integrity
Parents & Alumni
Student Organization Advisor Hazing Prevention Toolkit.
Issue Briefs
Issue briefs are infographics created on a variety of health topics utilizing data from the University of Texas at Austin and trusted national resources in college health. Feel free to download or print out and distribute.