Committees
Mental Health Promotion Committee
This committee is designed to bring together a community of students, faculty, and staff who are interested in making the UT campus environment - whether a classroom, student organizational meeting, a department or office - more conducive for mental health.
Why Join?
To learn how to make small, simple shifts in your UT circles to make to enhance and improve mental health in our community.
Committee Initiatives And Supported Efforts: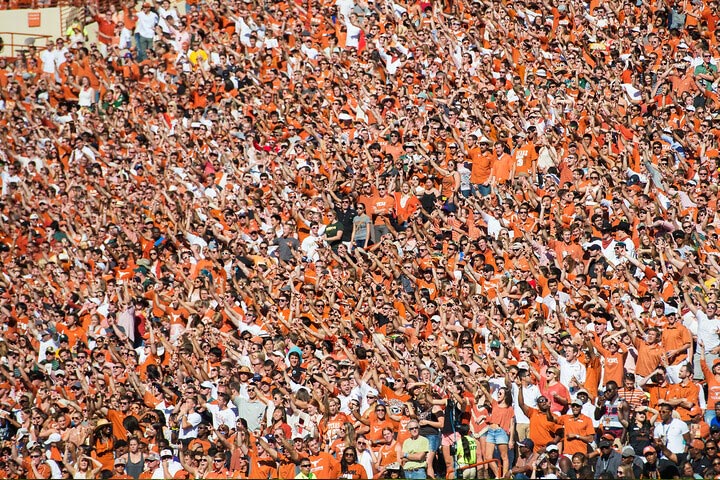 Committee Canvas Page
Addressing high-risk substance use through a lens of harm reduction. Throughout the year, we will focus our efforts toward high-risk events such as Round Up and Tailgating.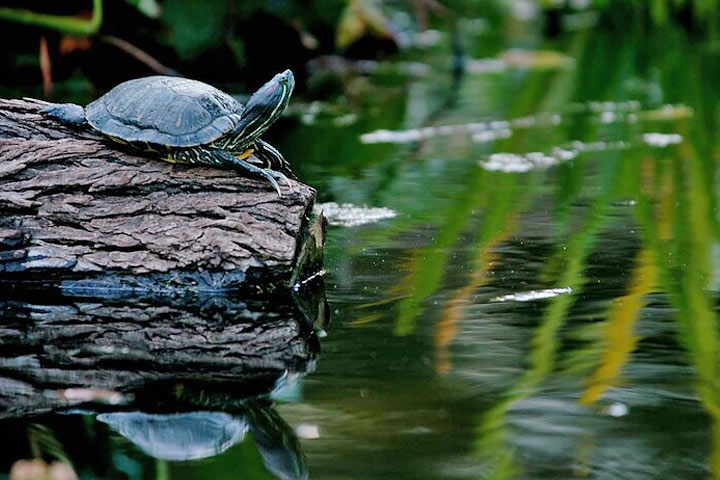 Self-Care Spots
This interactive map represents some of the best spots on campus for taking a break from your busy day to take care of yourself - as voted by UT students. Use the self-care spots map to locate your optimal spot and find more information above about how to take care of yourself while you're there!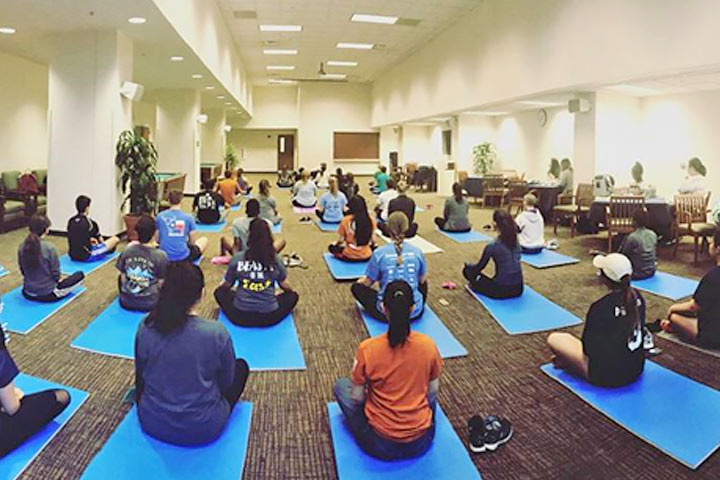 Mental Health Promotion Week
The Mental Health Promotion Committee supports and markets Mental Health Promotion Week, which occurs annually the second week of April. This campus-wide series of events focuses on promoting positive emotional well-being. Programs throughout the week emphasize the benefits of exploring social connections, mindfulness, self-care, gratitude, resilience, and creativity and play.
Podcast
The Resilience Podcast, which will launch in Spring 2021, focuses on providing opportunities for students to understand that their toughest challenges can become some of their greatest assets. The podcast focuses on self-care, including thoughts, behaviors, and actions in order to create an outlet for UT students to practice skill development in an engaging and supportive learning environment.
Committee Representation
The Mental Health Promotion Committee is open to all students, staff, and faculty.
Issue Briefs
Issue briefs are infographics created on a variety of health topics utilizing data from the University of Texas at Austin and trusted national resources in college health. Feel free to download or print out and distribute.
Contact Information